CoPain Artisan Bread Company
CoPain was born in the heart of a daycare.  Their chef, being passionate about the traditional taste of bread, started creating delicious breads to please children and adults of all ages.  A young baker from Lyon, France, then arrived and imparted his knowledge, techniques, and virtues.  CoPain arose.
CoPain offers authentic products, traditionally made at a great value.  CoPain is a proof of quality where passion is Queen and customer is King.

COPAIN BREAD CONCEPT
All of our products are 100% guaranteed.  If you are happy with your purchase tell your family and friends!  If, however, you are unsatisfied with your purchase please contact us!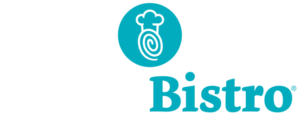 ORDER ONLINE OUR PRODUCTS AT TOUCH BISTRO AND PICKUP AT
98 BONACCORD Str.